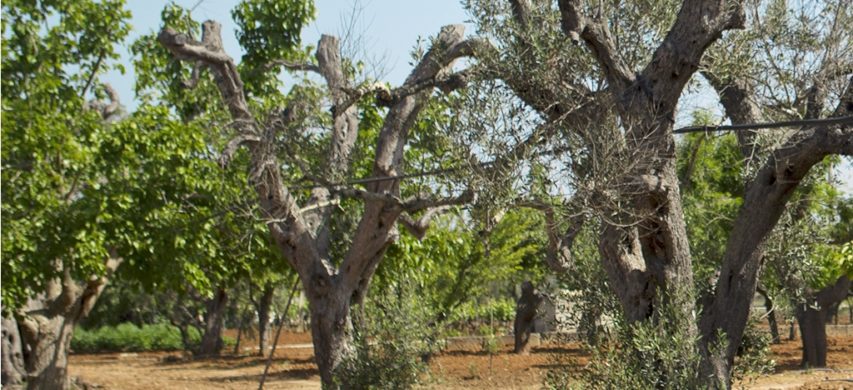 While ISMEA certifies the collapse of the Italian oil production of the last campaign, which has fallen to 185,000 tons, the Italian olive sector has to deal with an increasingly frequent deleterious climatic trend, between drought, frost and floods, and with a policy increasingly fugitive.
The last "blow", from this latter point of view, came from the Senate where the examination of the "simplification decree" is underway: 62 amendments previously approved by the Commission were skipped from the text, including the one concerning the measures of contrast to xylella, including the one that provided prison for those who do not cut down the infected trees, and the one that provided support for Apulian olive growers.
On this the reaction of the "orange vests" was very hard: "A month of chatter and unfulfilled promises, a single result: there is no trace of any government intervention to support the Apulian farmers massacred by frosts and, for this reason , our tractors are restarted, "said Onofrio Spagnoletti Zeuli spokesman.
"Where's the Freeze Decree? Where are the promised funds? Where are the interventions in favor of the income of farmers and workers? Where is the inter-ministerial table set up to face the crisis at 360 degrees? "
Agrinsieme, for its part, asked for an urgent meeting with Minister Gian Marco Centinaio.
Source: http://www.informatoreagrario.it/2019/01/30/olivicoltura-italiana-senza-pace/?utm_campaign=IA&utm_medium=email&utm_source=MagNews